Dental Contouring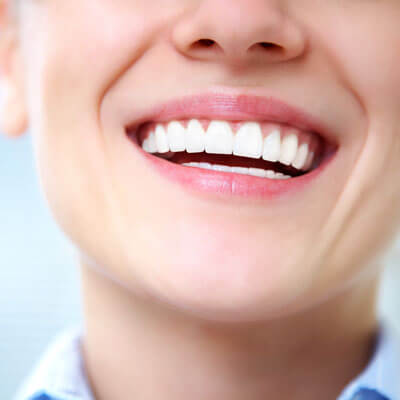 Dental contouring at Joseph F. Sciotto D.M.D. is a cosmetic dental procedure that can be used to improve the appearance of your teeth. The procedure involves removing a small amount of tooth enamel to change the shape or size of your teeth. It is usually done in conjunction with other cosmetic dental procedures, such as teeth whitening or bonding.
What is Dental Contouring?
Dental contouring can be used to change the shape of your teeth, make them appear longer or shorter, or make them look more symmetrical. The procedure can also be used to correct minor chips or cracks in your teeth. In some cases, dental contouring may also be used to prepare your teeth for bonding or veneers.
What Should I Expect After Dental Contouring?
After the procedure, you may experience some sensitivity in your teeth for a few days. This is normal and should go away within a week or so. Your dentist may recommend that you use a desensitizing toothpaste during this time to help alleviate any discomfort.
You should also avoid hard or sticky foods for 24 hours after the procedure to reduce the risk of damaging your teeth.
It is also important to remember that dental contouring can only be used to make minor changes to your teeth. If you are looking for more significant changes, you may want to consider other options, such as veneers or braces.
Get Started
If you are considering dental contouring, be sure to talk our team at Joseph F. Sciotto D.M.D. about what you can expect and whether or not it is right for you. Contact us today!
CONTACT US